8th International k0-Users' Workshop
8th International k0-Users' Workshop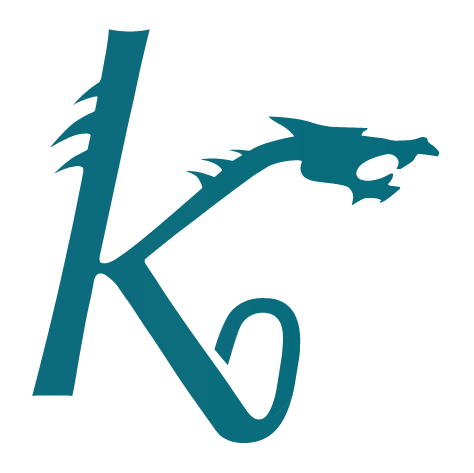 Ljubljana, Slovenia: June 6-10, 2022
The 8th International k0-Users' Workshop will be held in Ljubljana, Slovenia. Our goal was always to hold it as a live on-site event, but since in 2021 this was impossible due to the spread of the SARS-CoV-2 virus and consequently COVID-19, the workshop will be carried out between
6 and 10 June, 2022.
At the Workshop, it is expected that all aspects of the k0– based neutron activation analysis (k0– NAA) will be presented and discussed. The topics will include the historical evolution of the method, the nuclear data involved, the methodological developments, the applications, the quality aspects as well as any other issues relevant to k0– NAA.
I am looking forward to welcoming you in Ljubljana in June 2022!
Borut Smodiš, Chair of k0–ISC
Programme
Scientific Topics
Fundamentals of k0-NAA
Nuclear data
Neutron Spectrum Characterization
k0-NAA Methodology
Prompt-gamma NAA
Software
Facilities and Automation
Validation of k0-NAA
Applications of k0-NAA
Miscellaneous
Scientific programme
Final Programme
Book of Abstracts
Scientific papers will be published in Journal of Radioanalytical and Nuclear Chemistry (General author instruction)