Master's thesis topics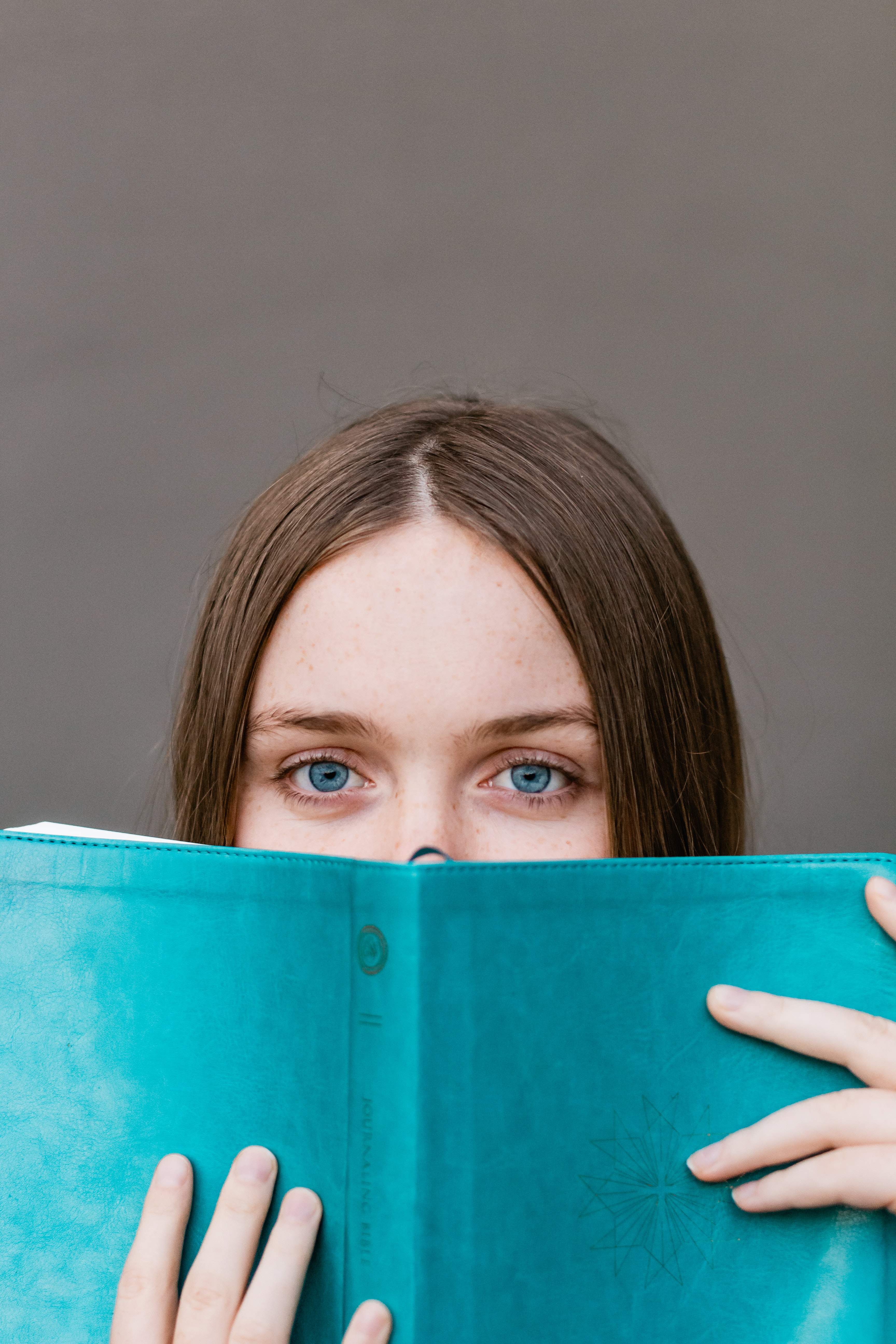 The Department of Environmental Sciences is currently offering master's students, who are interested in conducting a master's research project in the discipline of Environmental Sciences, a variety of opportunities to be supervised by a national's top researchers in this field. Become a member of the dynamic, productive and highly efficient team and choose your career in one of the following disciplines. 
News
4.1.2022
You are very welcome to apply for master thesis by contacting the mentor of the topic you are interested in.