URBANOME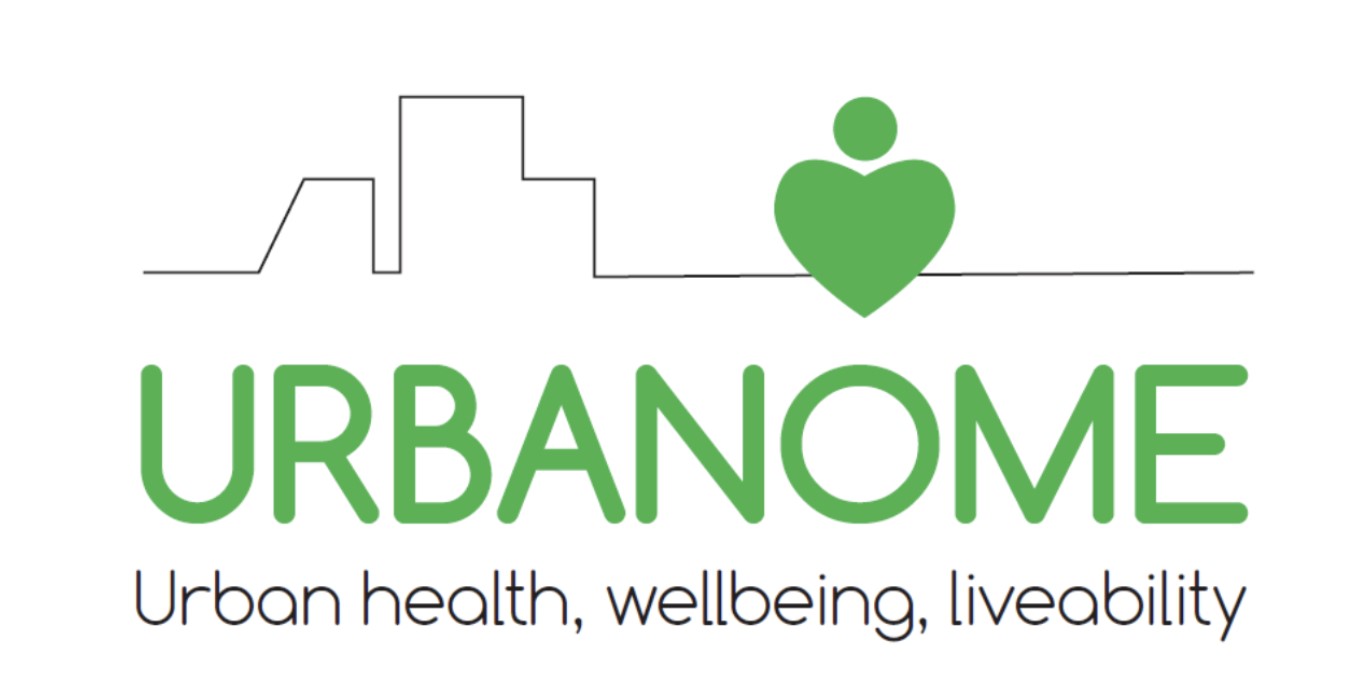 Urban health, wellbeing, liveability, March 2021 - February 2025, Milena Horvat  
Urbanome is a 4-year H2020 project focusing on research areas related to the climate and the environment and their interactions with health and wellbeing in urban settings aiming at building a common EU framework for evaluating comprehensively multi-sector policies in urban settings supporting the "Health in all Policies" approach of WHO.
Background
Society in European cities is confronted with many challenges, such as the physical and mental health of the inhabitants, social inequality and an aging population. A number of environmental problems pose an increasing risk for cities, which should be addressed with innovative solutions and the introduction of strategies for a transformation towards sustainable and livable cities.
URBANOME synthesizes environmental, social, and functional characteristics of a city into an integrative analytical framework that facilitates the identification of key determinants of health and well-being in the city. In doing so, it supports the co-design and testing of policies and preventive interventions to improve urban health and well-being through urban living labs.
Objective
The overall goal of URBANOME is to promote health, well-being and livability in cities by systematically integrating health concerns into urban policies and activities of city residents. It is based on detailed and comprehensive knowledge of environmental determinants of health, their spatial distribution in the city, and their impact on different population groups, taking into account different lifestyles and behaviors. Integrating health concerns, environmental impacts, and social equity into public and private activities helps address a variety of urban challenges, particularly strengthening social cohesion and reducing inequalities in health burdens.
Project Funding
EU-Commission (Horizon 2020 SC1-BHC, Work Programme 2018-2020)
WEBSITE: